100) ? false : true">
Vita Coco
Making The Coconut Cool
When Vita Coco launched in the UK in 2009, few consumers had tasted, let alone bought, coconut water before. The taste profile was polarising; the packaging unusual; and the price point prohibitive.
In-the-know culture is rampant in the beauty, fashion and health scenes. If you get the Innovators onside, then you're halfway to trending.
We planned to target the UK insiders in the fashion, entertainment and fitness scenes with a culturally cool seeding programme, positioning coconut water as the must-have elixir for hectic lives.
Shhh! Have you heard about the coconut?  From the fashionista's worst-kept secret, to the foodies hottest new ingredient, to the hydration essential, we 'dropped' the coconut, making it an icon of cultural credibility, building the brand and creating the category in the UK.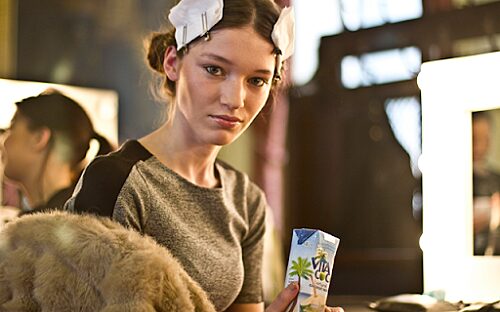 The must-have essential during London Fashion Week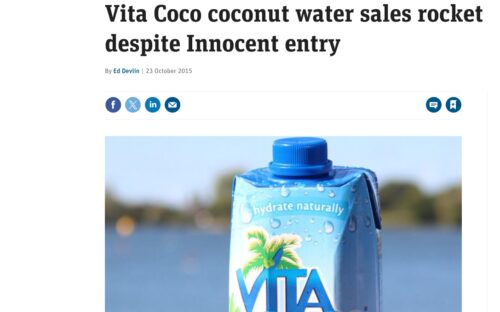 Building the brand that built the category
Appetite created.
Cultural kudos
The must-have accessory for the nation's trend leaders
64%
Market share for Vita Coco
Category creation
Establishing and leading the coconut water category