100) ? false : true">
For many, the whisky category is tainted by an air of inaccessibility and stuffy traditions. Haig Club breaks the mould, but how do we convince a younger audience of that?
This group like to get creative with how they hang out and experience led socialising is the new trend on everyone's agenda.
Being creative is all about breaking the rules and expressing yourself. That's what the most admired designers, artists and mixologist do. How can Haig Club harness the power of creative expression?
Introducing #MakeYourOwnRules with Haig Club. It's time to leave the office and everything you thought you knew about whisky behind and join Haig Club for a summer packed full of crafty events and experiences for you and friends. Form screen printing classes, to cocktail masterclasses, to creating your own apparel, make your own rules for how you hang out.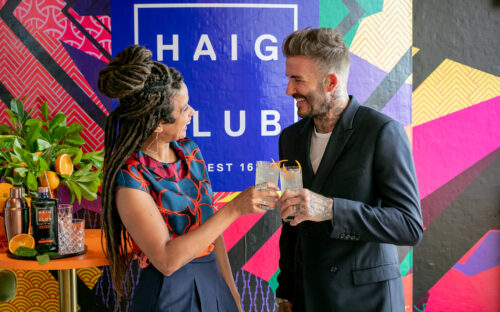 #MakeYourOwnRules with Haig Club
Appetite created.
3 million +
visibility in national media & lifestyle
'Drink to watch'
Awarded by Metro
100+
event attendees