100) ? false : true">
Baileys
The Vegan Treat Stop
How does a dairy giant like Baileys get the vegan community to fall in love with new, plant-based Baileys Almande?
At the time of launch, one of the biggest issues facing the vegan and free-from community was a lack of indulgence… no ice cream, no cookies, no knickerbocker glories.
Baileys is playful, OTT and the ultimate sweet treat champion. We'll bring this deliciousness to the free-from and vegan community and unlock a whole new world treating for them.
Finally! Now free-from and vegan treat-seekers can enjoy the ultimate indulgence too, thanks to Baileys Almande. The Vegan Treat Stop by Baileys Almande, is popping up in Soho and invites dairy-free dessert devotees to head on in for an indulgent classic dessert with a vegan twist. The Vegan Treat Stop appears hot on the heels of research, commissioned to mark the launch of Baileys Almande, which revealed that iconic desserts such as cheesecake, Eton mess and banoffee pie are what the nation's vegans miss the most when ditching the dairy.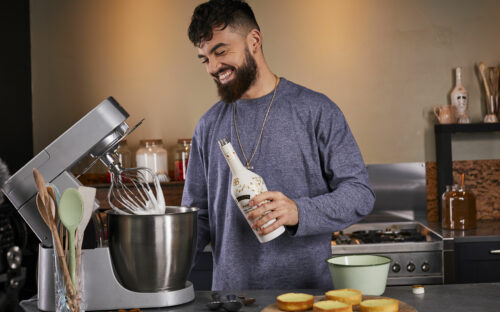 Your co-conspirator in the pursuit of dairy-free pleasure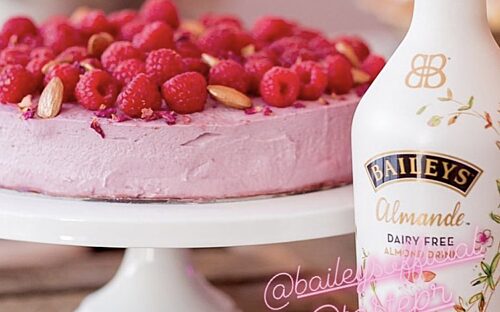 Research reveals that cheesecake is the treat that vegan and dairy-free Brits long for the most
Appetite created.
18 million + visibility
And over 470 media mentions, including PETA
800+
Plant-based superfan pop-up attendees
Sold out
Baileys Almande out of stock in all retailers