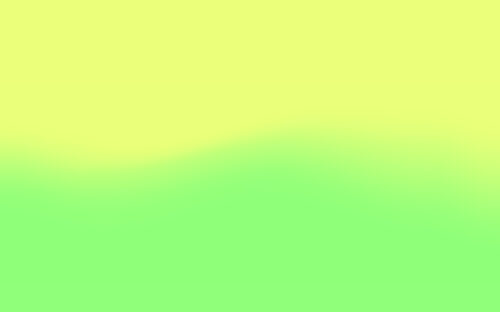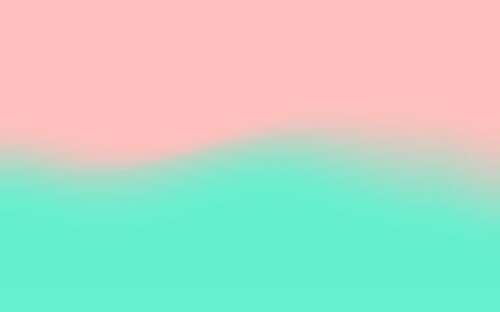 Plan
for
impact
We're experts at making your brand delicious using our knowledge, skills and capabilities to tell your story to consumers wherever they are on their journey.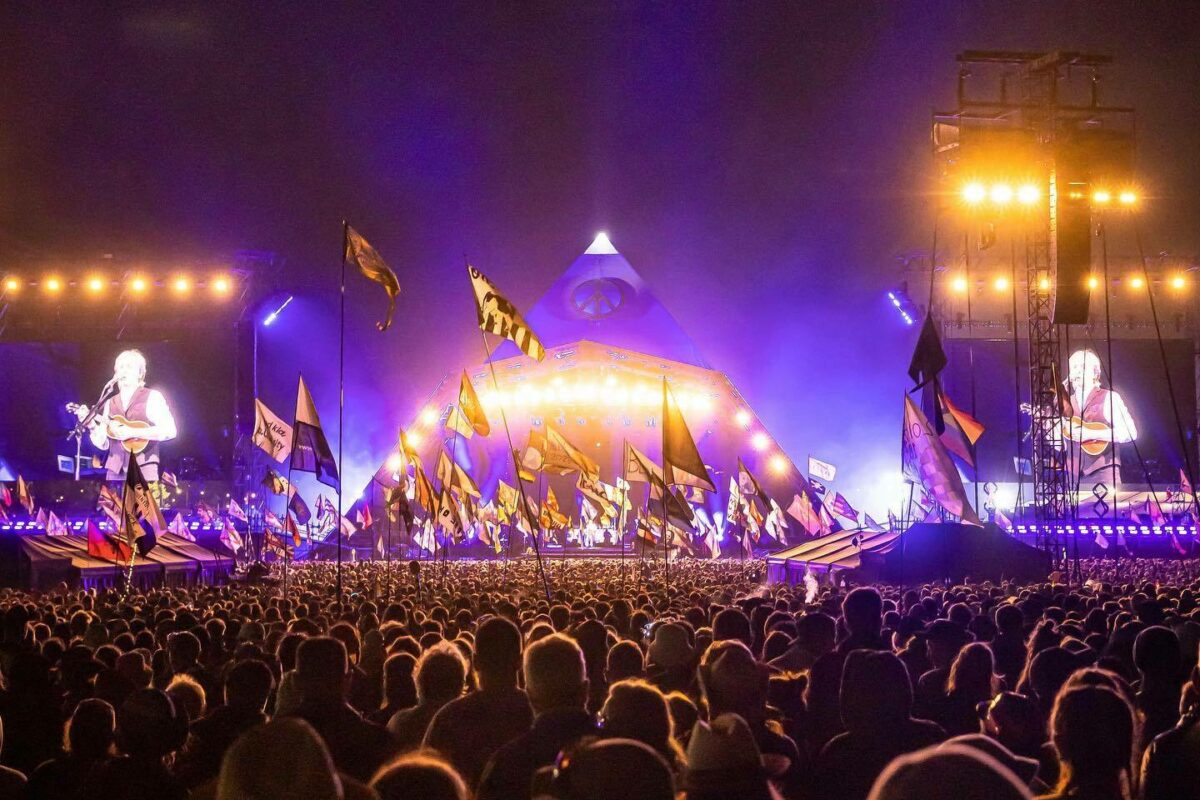 Understanding Culture
Insights, knowledge and strategic intellect form the foundations for success. We're goal orientated and focussed on driving both commercial and cultural impact.
Cultural Insights & Trends

|

Comms Planning & Strategy

|

Brand Positioning

|

Audience Targeting

|

Messaging & Toolkit Development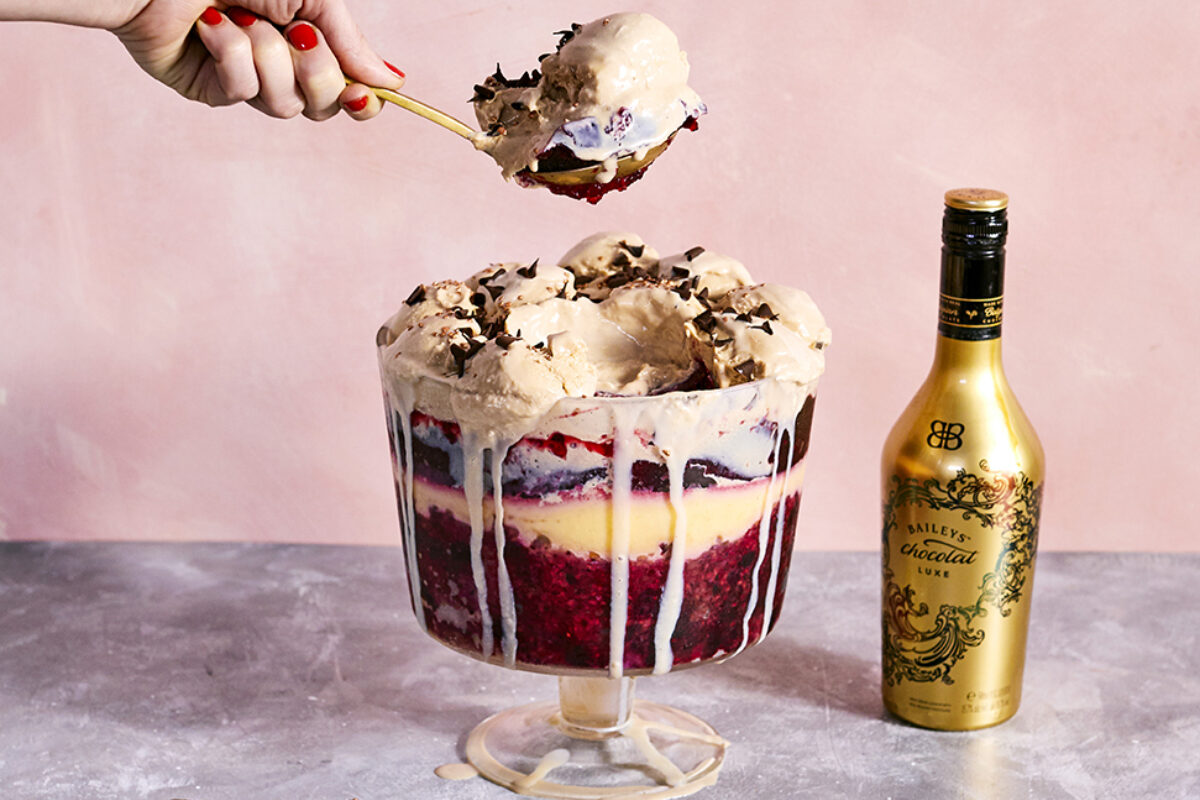 Creating Appetite
From photography, to copy, to recipes, we make sure every piece of content showcases a brand's deliciousness and whets the appetite of consumers.
Media Relations

|

Influencer Relations

|

Stakeholder Relations

|

Social Communities

|

Gifting & Seeding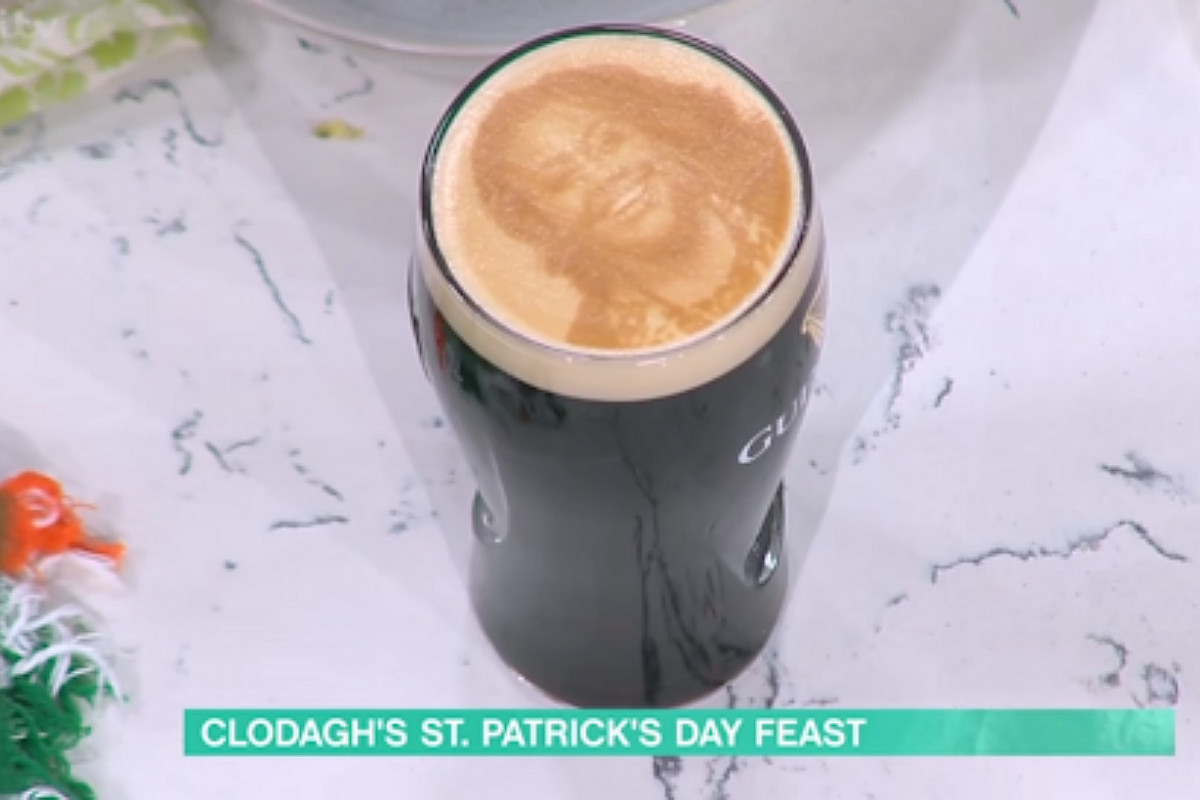 Earning Influence
We harness the power of media, influencers and our network to create advocacy, recommendations and kudos for brands.
Photography, Film & Animation

|

Articles & Newsletters

|

Social Media Content

|

Infographics

|

Research & News Gen

|

Recipes

|

Podcasts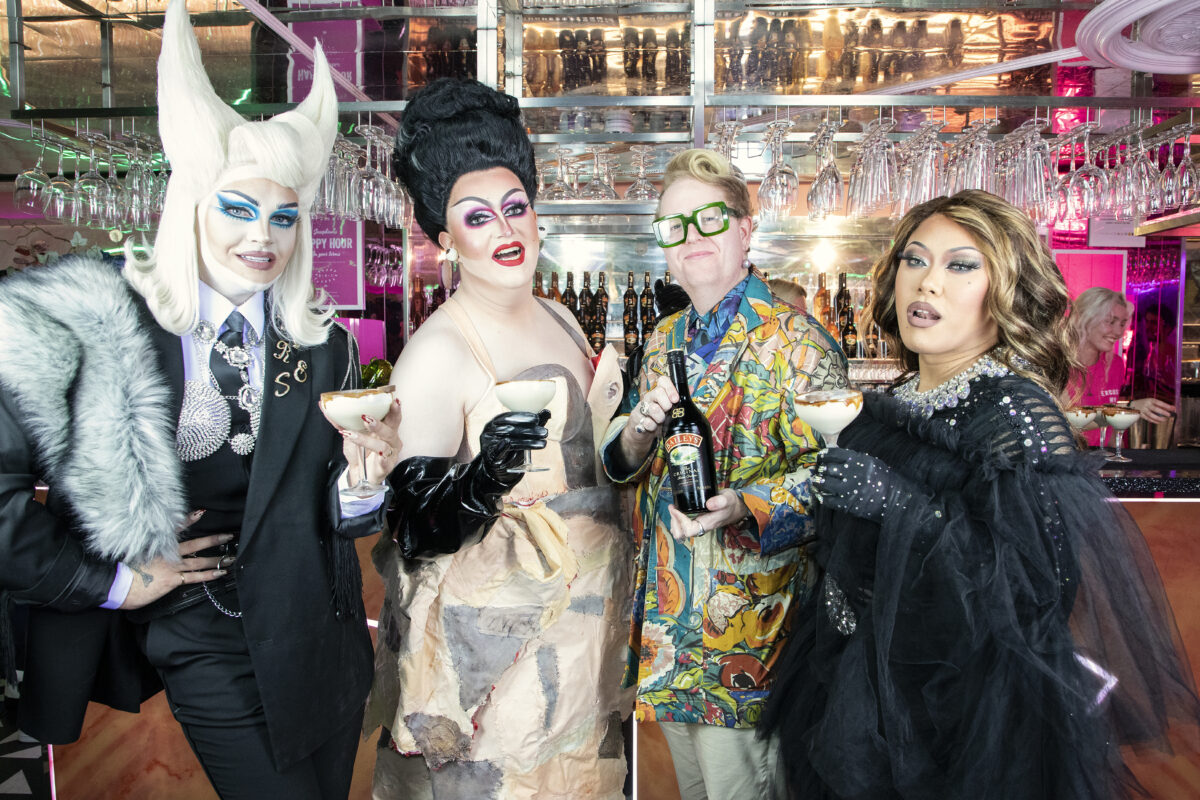 Boosting Visibility
Every delicious story should be tasted, touched and experienced by more people. We take brand comms further and reach more of a brands audience.
Events

|

Sampling

|

Experiential

|

Partnerships & Sponsorships

|

Paid Search, Social and Native Advertising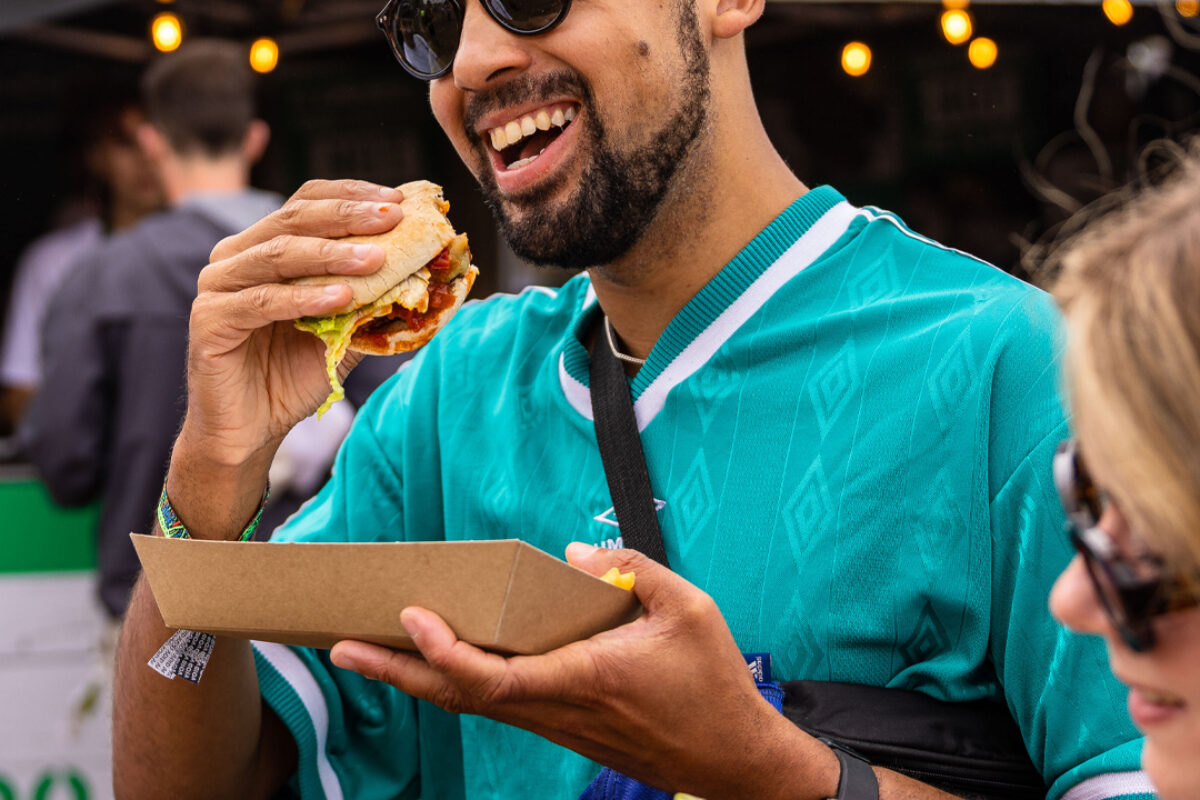 Path to Purchase
We're laser focussed on the path- to-purchase and call-to-action, with every delicious story designed to create the appetite to buy/try/do.
Amazon Optimisation

|

In-Store & On-Trade Marketing

|

Influencer Affiliates