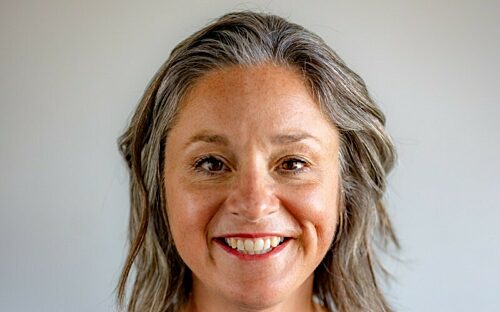 Amy Thorne
Founder & Managing Partner
Amy provides senior counsel and guidance to the agency's brands and businesses, using her unique and expert industry knowledge.
Our
Founder.
After beginning her career in the big agency world, TASTE founder, Amy Thorne, realised there was an opportunity for transformative change in the food and drink industry.
During the post-'Innocent' era, when emerging brands were challenging industry norms, Amy founded TASTE — a specialist agency devoted to making F&D brands culturally delicious.
With an impressive client list right from the start, TASTE swiftly solidified its reputation, garnering cultural acclaim for trailblazing brands like Vita Coco, teapigs, Bear, and Graze.
Today, TASTE collaborates with some of the industry's largest and most ambitious brands, all striving to become an integral part of consumers' lives, conversations, and culture.
With a knack for crafting authentically mouthwatering narratives, the team at TASTE brings them to life through visually captivating content, extraordinary experiences, and brilliant collaborations. At the heart of each project is the firm belief that the inherent joy and togetherness created by food and drink should be accessible and experienced by all.
Driven by an unwavering passion for greater representation of all aspects of the food and drink world in the media, Amy joined forces in 2012 with Food & Drink Editor Chloe Scott Moncrieff and pioneering baker Lily Vanilli to create The YBF Awards.


Amy lives by the coast near Deal with her three children, three dogs, and her husband, with whom she co-manages the business.